Egotrippi – 30th anniversary concert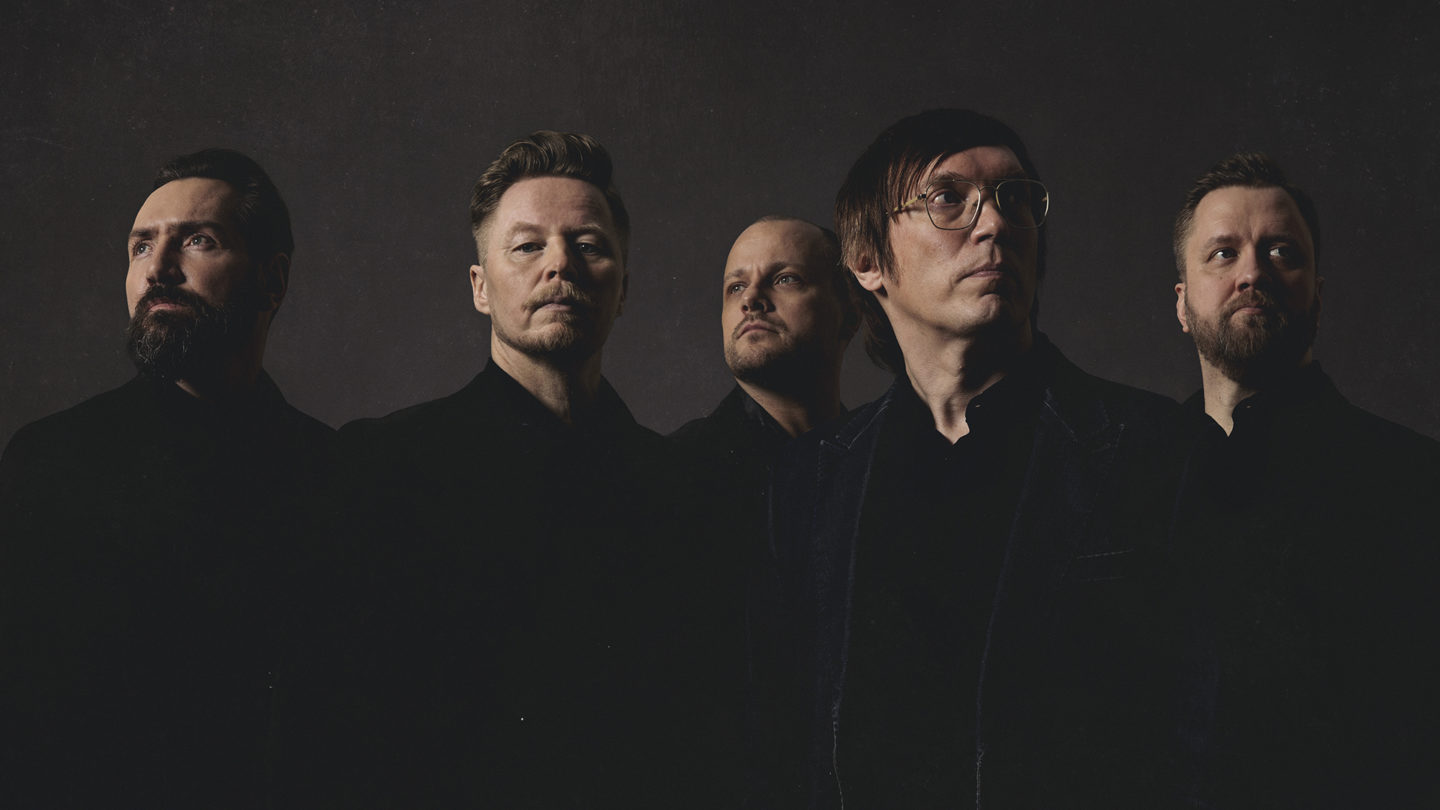 Event Introduction
The beloved Egotrippi celebrates its 30-year career during Helsinki Festival by playing its only two concerts of the year at Huvila. Having played its first ever gig at Kulosaaren Casino in autumn 1993, the band went on to sell double platinum, platinum and gold. Egotrippi will spoil the audience at Huvila with a tailored birthday concert that covers the band's entire catalogue and includes an intermission.
Famous for such hits as Älä koskaan ikinä, Matkustaja, Koivuniemen herra, Posteljooni and Unihiekkaa, Egotrippi made its breakthrough in 2003, with Matkustaja becoming their first gold-selling album. Released a year later, the collection album 20 suosikkia sold platinum, and the song Matkustaja received the Emma award for the best Finnish song of the year.
The sixth album Vielä koittaa uusi aika was their first number one hit, and the 2008 release Maailmanloppua odotellessa received three Emma awards. After a short break and a crew change, the band became active again and released what many people consider to be their best albums. 
More information:
Doors: 13.00
Egotrippi: 14.00
Doors: 17.30
Egotrippi: 20.30
Age limit: 18
Categories
Map
Accessibility
-Disabled access: Ramped access at main entrance. Box office fully accessible.
-Disabled toilet (please note that the toilet is not fitted with an alarm).
-Wheelchair seating/event: 4 (more seating may be available depending on the nature of the show). Accompanying assistant addmitted without extra charge.
-Induction loop.
-Grounded outlet available in the seating area.
Event Information
Time:

Sun 27.8.2023 14:00

Sun 27.8.2023 19:00

Address:

Huvila
Eläintarhantie 8
00530 Helsinki

Tickets:

42 € (Loppuunvarattu)