Finnish Radio Symphony Orchestra & Hannu Lintu: Concert for Peace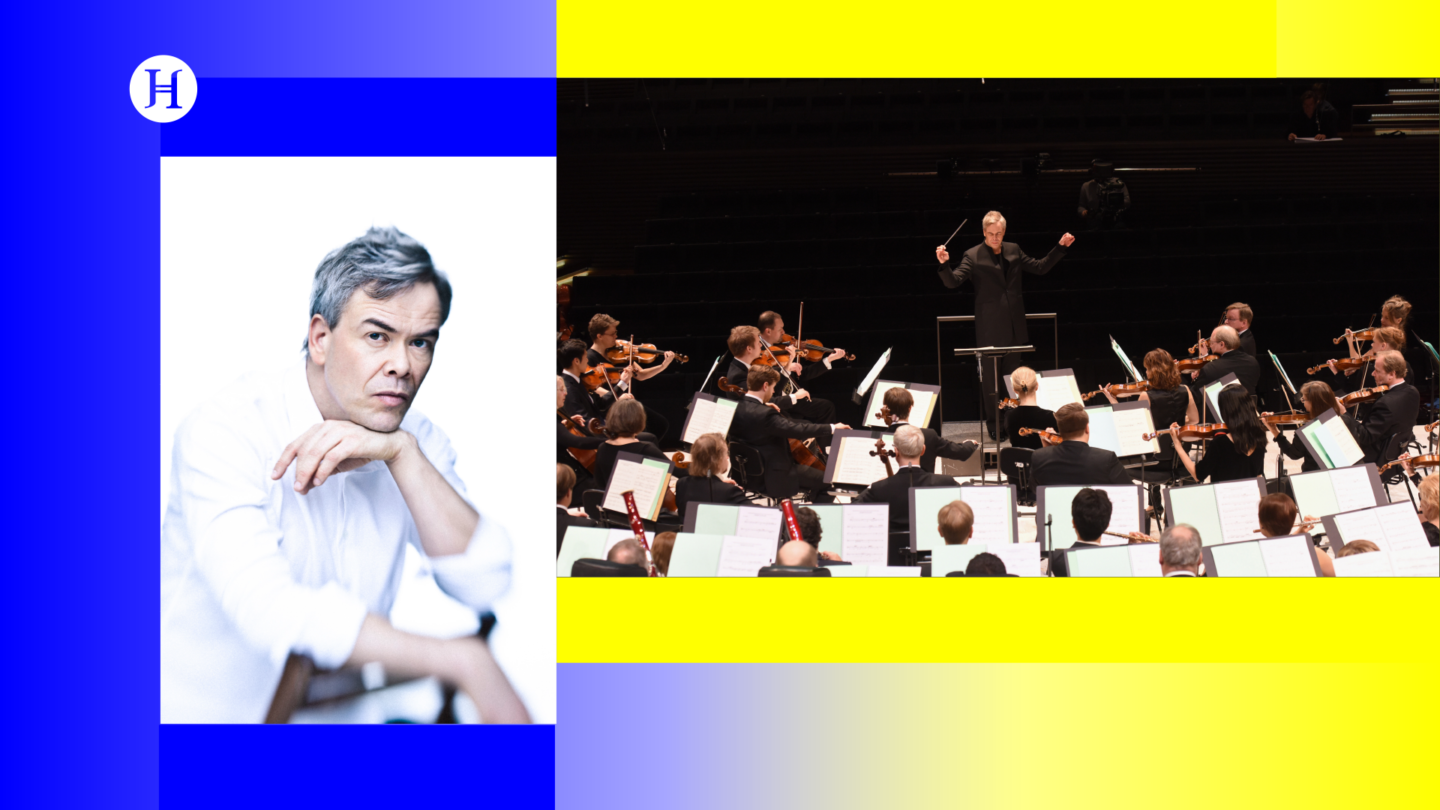 Event Introduction
The Finnish Radio Symphony Orchestra will perform a concert for peace at the Helsinki Festival.
Helsinki Festival will arrange a concert for peace as the Finnish Radio Symphony Orchestra takes the stage at the Helsinki Music Centre on 31 August. All proceeds from the concert will be donated in full to the Finnish Red Cross's Disaster Relief Fund to help people suffering from the conflict in Ukraine.
The concert will feature Wolfgang Amadeus Mozart's masterpiece Requiem performed by leading soloists. The Helsinki Music Centre choir will be joined by Helena Juntunen, Tuija Knihtilä, Tuomas Katajala and Arttu Kataja. The Finnish Radio Symphony Orchestra will be conducted by Hannu Lintu.
Performers and programme:
Finnish Radio Symphony Orchestra
Hannu Lintu, conductor
Helena Juntunen, soprano
Tuija Knihtilä, mezzo-soprano
Tuomas Katajala, tenor
Arttu Kataja, baritone
Helsinki Music Centre Choir
Krzysztof Penderecki: Threnody to the Victims of Hiroshima
Gustav Mahler: Wo die schönen Trompeten blasen
Svitlana Azarova: Beyond context
Gustav Mahler: Der Tamboursg'sell
Wolfgang Amadeus Mozart: Maurerische Trauermusik
Gustav Mahler: Urlicht
Wolfgang Amadeus Mozart: The Requiem in D minor, K. 626
Categories
Map
Accessibility
Helsinki Music Centre's accessibility information can be found here»
Event Information
Address:

Helsinki Music Centre, Concert Hall
Mannerheimintie 13 A
00100 Helsinki

Tickets:

27–67 € / 26–59 € (Ticketmaster)