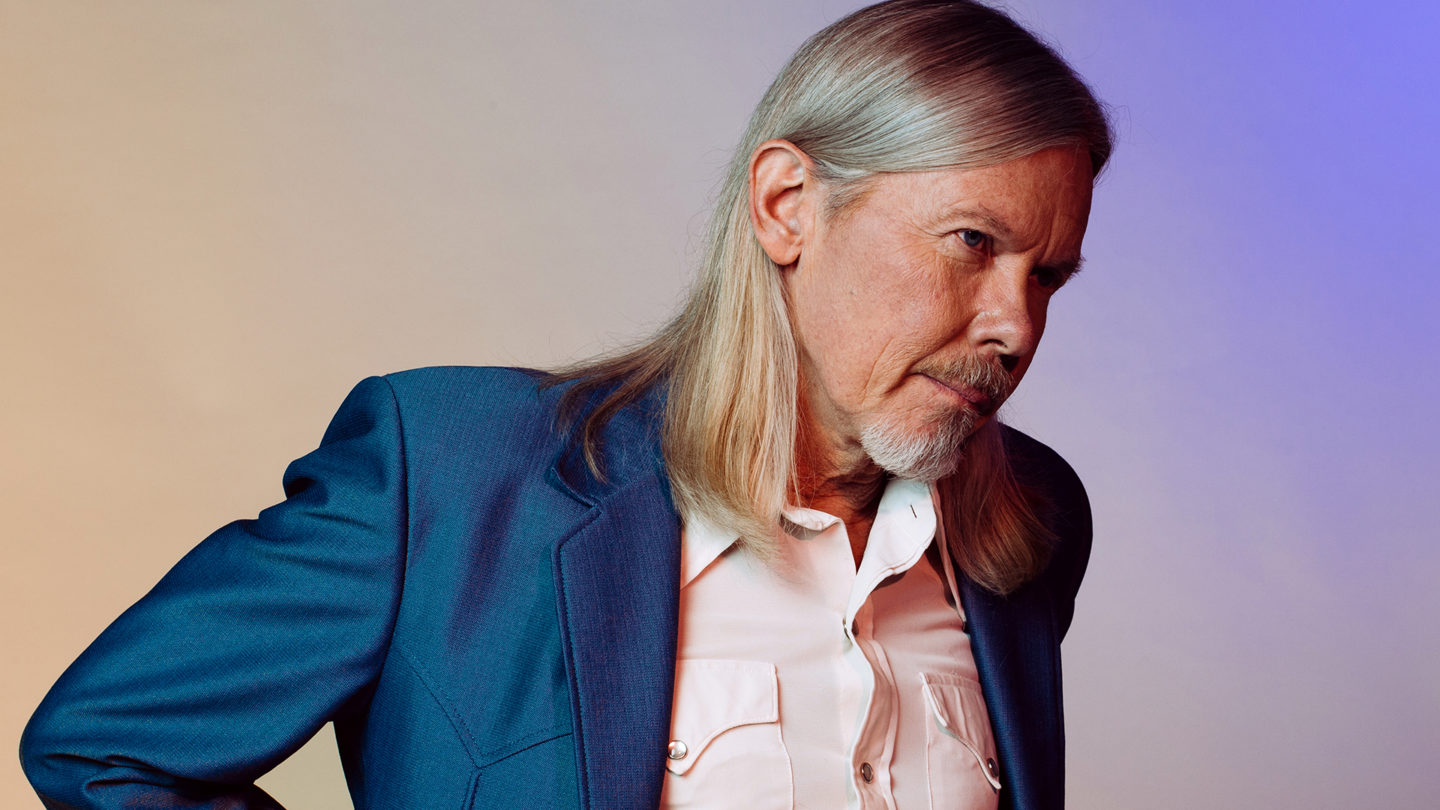 Event Introduction
J. Karjalainen represents different things to different people: a bluegrass artist to some and to others one of Finland's most acclaimed lyricists, but there are also those to whom he's still the quintessential rock musician whose songs are perfect for a loud singalong. 
More than anything, J. Karjalainen is a musical storyteller. Through his songs, the collective consciousness of Finnish people has been introduced to a number of vivid characters, from Doris to Matti, Sirkka Lautamies to Markku. He makes Oulu sound like the American Midwest and sorrow feel like it is flecked with sunshine. 
The artist will release a new album this spring. The gig at Huvila will be a mix of old and new – and we don't mean just the songs. People have always travelled from faraway places to listen to storytellers, and the gig at Huvila equally will be a unique opportunity to hear songs from the upcoming album.
More information:
Doors: 13.00
J. Karjalainen: 14.00, intermission
Doors: 17.30
J. Karjalainen: 19.00, intermission
Age limit: 18
Categories
Map
Accessibility
-Disabled parking is available (please contact us in advance to make arrangements).
-Disabled access: Ramped access at main entrance. Box office fully accessible.
-Disabled toilet (please note that the toilet is not fitted with an alarm).
-Wheelchair seating/event: 4 (more seating may be available depending on the nature of the show). Accompanying assistant addmitted without extra charge.
-Induction loop.
-Grounded outlet available in the seating area.
Event Information
Time:

Sun 28.8.2022 14:00

Sun 28.8.2022 19:00

Address:

Huvila
Eläintarhantie 8
00530 Hakaniemi