Kanssasi keskipenkillä – Pave Maijanen's Songbook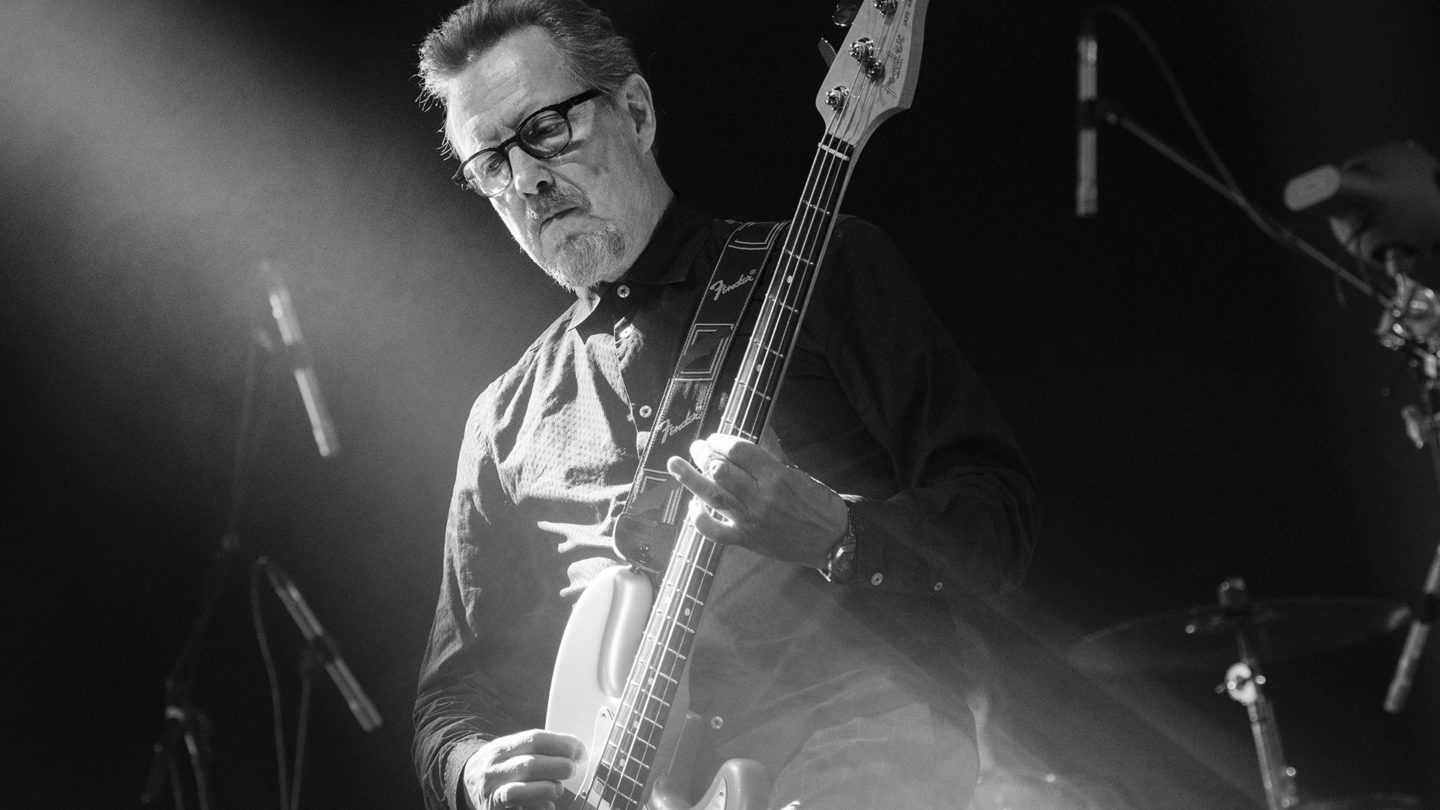 Event Introduction
You know that a powerful figure has left us by those who come to say goodbye. A concert will be held in memory of Pave Maijanen, who died in 2021, and his songs will be performed by artists such as Anssi Kela, Yona, Kadi Vija, Paleface and Tokela. The range of artists inspired by Maijanen's music is wide.
The love for the music of this unique artist also emanates from the line-up of the evening. The artistic directors of the concert are guitarist Varre Vartiainen and vibraphonist Arttu Takalo, wo will arrange Maijanen's songs to suit each performer. This evening's band will be complemented by multitalented jazz musicians – including Timo Lassy and Jukka Eskola – who can express both the softness of pop songs and the sharpness of rock, and the gig might just reach its high point with the string quartet.
The focus of the concert will be on the one who's gone. Pave Maijanen's career is worth a celebration, and many listeners will surely be touched by songs like 'Pidä huolta' (Take care) and 'Ikävä' (Missing).
More information:
Doors: 18.30
Showtime: 20.00, intermission
Age limit: 18
Categories
Map
Accessibility
-Disabled parking is available (please contact us in advance to make arrangements).
-Disabled access: Ramped access at main entrance. Box office fully accessible.
-Disabled toilet (please note that the toilet is not fitted with an alarm).
-Wheelchair seating/event: 4 (more seating may be available depending on the nature of the show). Accompanying assistant addmitted without extra charge.
-Induction loop.
-Grounded outlet available in the seating area.
Event Information
Address:

Huvila
Eläintarhantie 8
00530 Hakaniemi