Partner Festival: Art goes Kapakka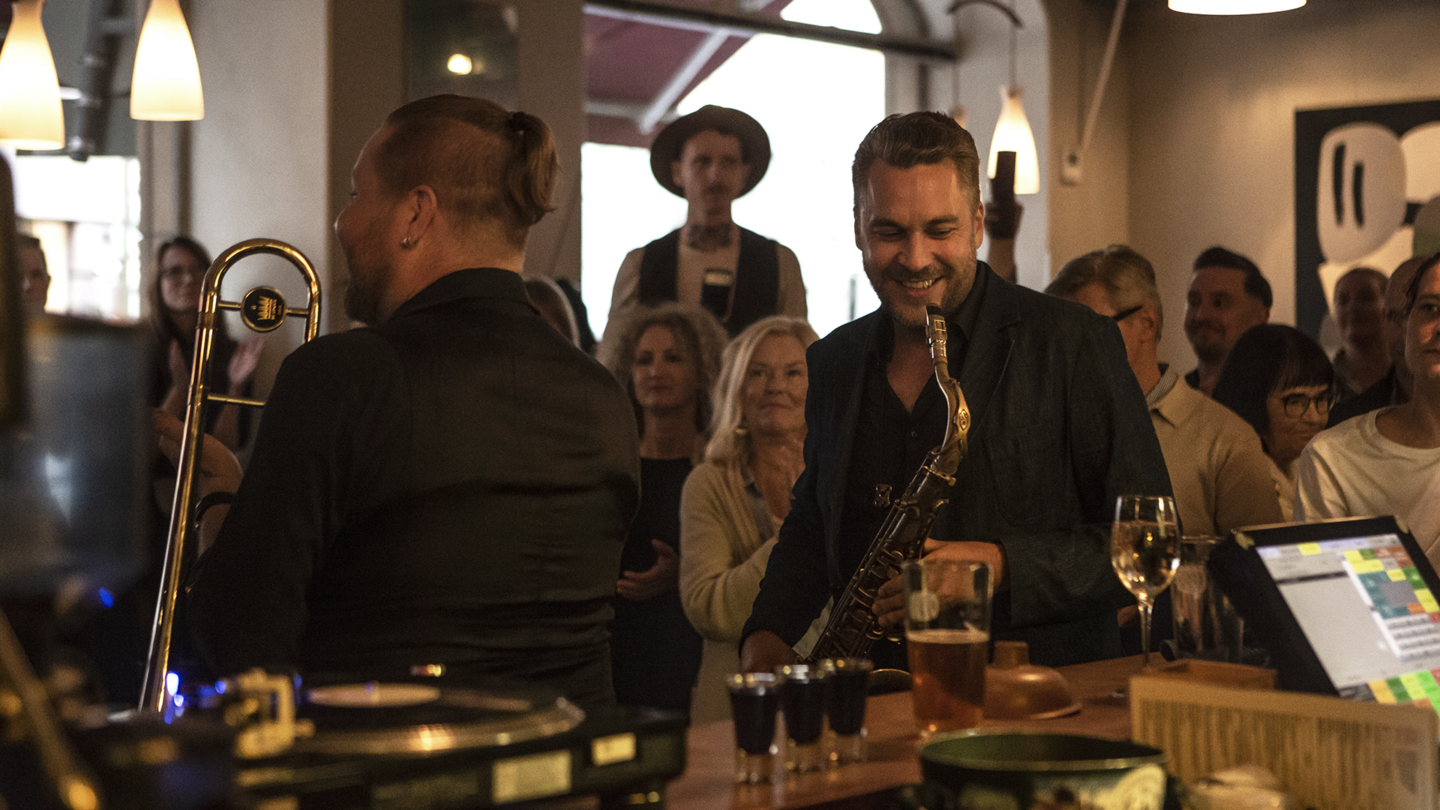 Event Introduction
Great!
After a break of some years, we can again enjoy Helsinki's great restaurants and art. Art Goes Kapakka is very much involved in creating joy and vibrancy, not to mention places where you can rest your limbs, in Helsinki from 18 to 27 August 2022. 
Art Goes Kapakka has been bringing top-class art to August evenings since 1995. 
This makes it the 27th time that fresh art takes over Helsinki restaurants, cafés, bars, taverns and pubs!
The tour of choirs will start from the Senate Square on the opening day of Art Goes Kapakka and the refrain of almost 2,000 choristers will once again resonate from the steps of the Cathedral.
Admission to festival events is free of charge: superb bands, new talents, dazzling brilliance, interesting discussions, visual art, poetry, performances – not to mention culinary delights.
Categories
Event Information
Tickets:

The event is free of charge