Partner Festival: Perttu Häkkinen Foundation's subculture day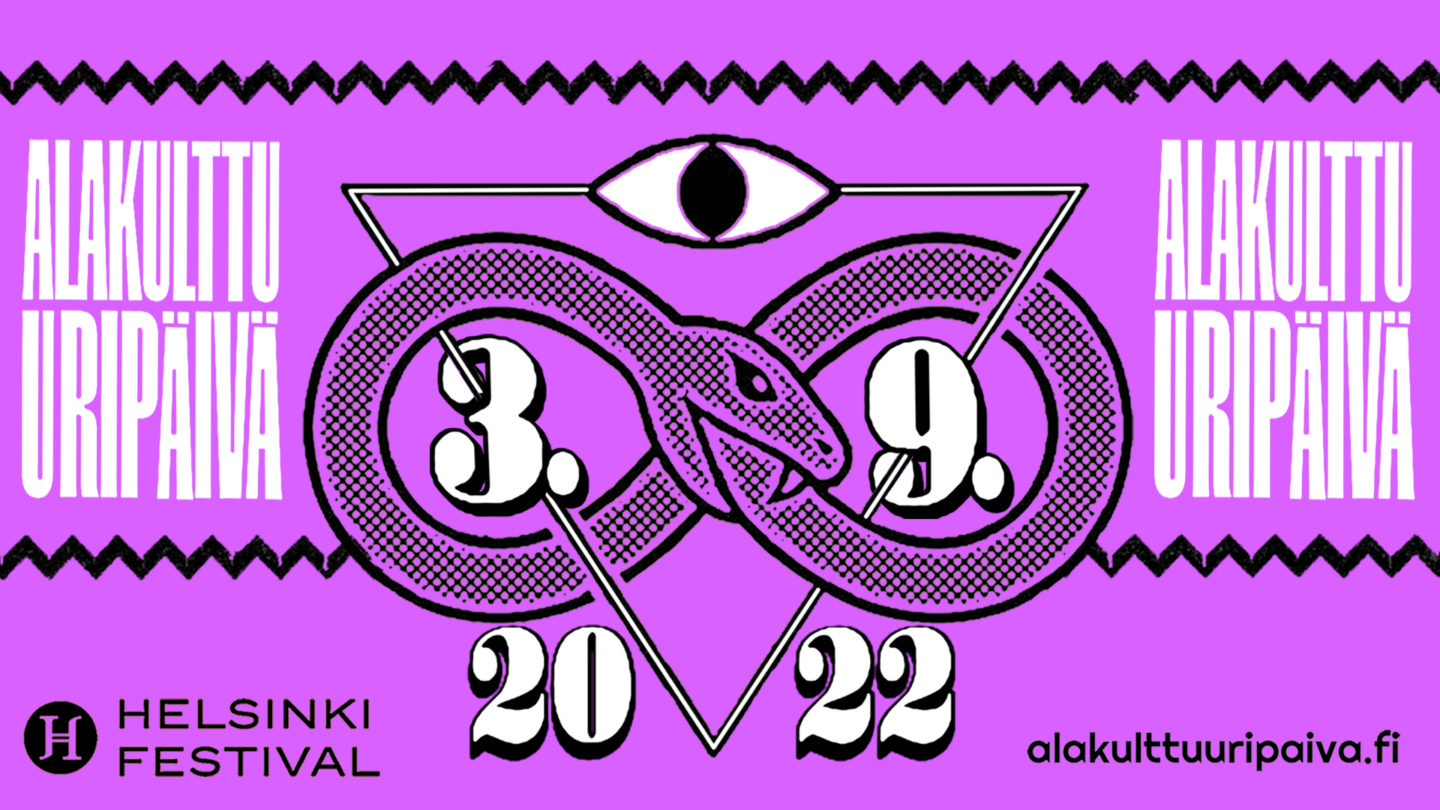 Event Introduction
The second edition of The Subculture Day will be held on 3 September 2022.
Kalevala Day is a celebration of Finnish culture that occurs every February, but here at the Perttu Häkkinen Foundation we think that Finnish subculture also deserves to be celebrated.
The Subculture Day, which will be held for the second time on Saturday, 3 September 2022, is an annual event that celebrates art and culture created in the DIY spirit, beyond the reach of institutions.
Bedroom musicians, self-taught artists and desk-drawer lyricists are among those who will present their creations to the public, wherever they happen to find themselves: in bars, parks, archways and pop-up galleries.
The Perttu Häkkinen Foundation provides a platform for event organisers to submit their work, as well as financial support to cover expenses wherever possible.
Programme and further information: alakulttuuripaiva.fi 
Categories
Event Information
Tickets:

The event is free of charge