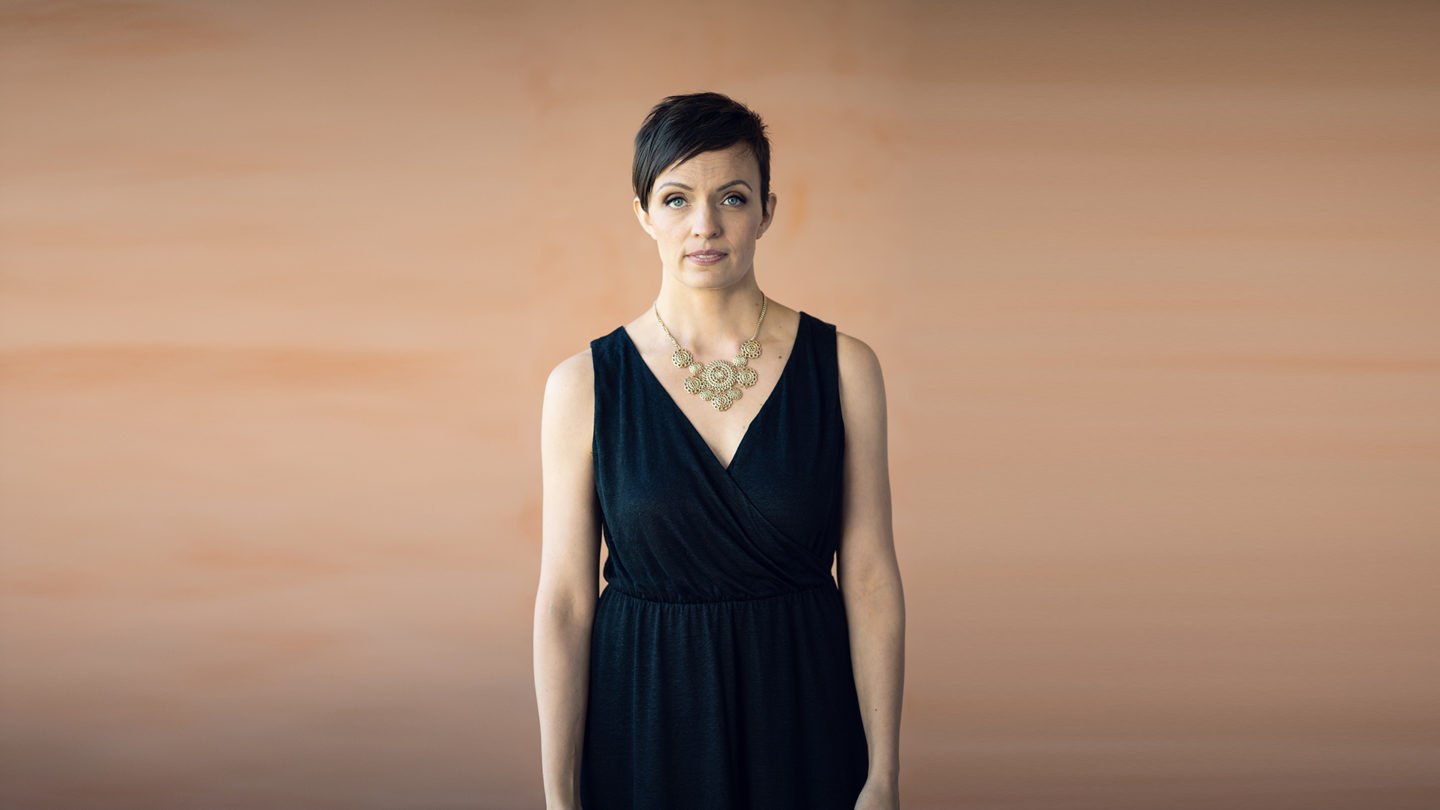 Event Introduction
Electro-acoustic composition Seidr brings together past and future. The name itself is a reference to this. Seidr was a type of Norse magic practised in the stone age that both predicted and shaped the future.
The performance was envisioned by violinist Hanna Hohti, who commissioned works by Perttu Haapanen from Finland, Þráinn Hjálmarsson from Iceland, Tine Surel Lange from Norway, Jesper Nordin from Sweden and Josefine Opsahl from Denmark. Hohti will weave the works together on the Kalliosali stage with her violin and electronic elements produced by Anders Pohjola. 
Seidr emphasises the shared history and long interaction of cultures in the Nordic region through composers from each of the Nordic countries. The electro-acoustic form of the performance predicts future trends in classical music – perhaps even shapes them.
Hanna Hohti, viola
Anders Pohjola, electronics
Categories
Map
Event Information
Time:

Sat 27.8.2022 19:00

Duration: 1 h

Address:

Kalliosali
Pengerkatu 11
00530 Helsinki

Tickets:

20 € / 15 € (Lippu.fi)