The Lovely Bones
Brian Eno Cinema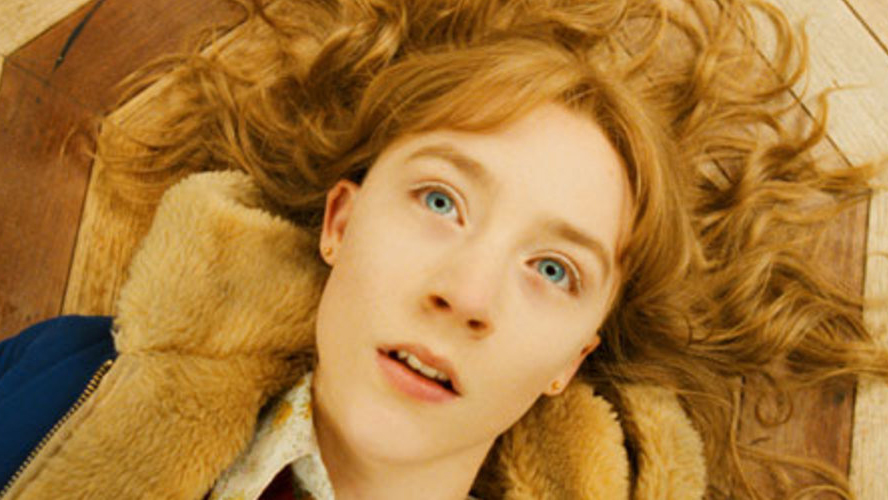 Event Introduction
Known as a visual artist, pop music producer and as a pioneer of ambient music, Brian Eno has a special ability to create spaces and atmospheres with his music. The technology- and future-oriented authors movie soundtracks were published in a collection called Film Music 1976-2020 in 2020. The film series, which is curated on the basis of the collection, reflects Eno's diversity: moving fluently from experimental fiction to thrillers, and from glamrock to documentary. The series is a part of the Helsinki Festival programme.
THE LOVELY BONES
USA 2009 • D: Peter Jackson • S: Saoirse Ronan, Mark Wahlberg, Rachel Weisz • screenplay by Fran Walsh based on the Alice Sebolds novel • music by Brian Eno • KAVI 35 mm • subtitles in fin. & swe. • K12 • 136'
The atmospheres created by Brian Eno carry this distinctive and lesser-known thriller by Peter Jackson, in which a dead 14-year-old girl follows the grief of her family from heaven while helping to retaliate against the pedophile who murdered her. The soundtrack of Eno's 1970s works and new material is a great example of his ability to create different spaces and atmospheres with his music.
Further information and tickets: kinoregina.fi
Categories
Organised events, Cinema, Brian Eno
Map
Event Information
Time:

Sat 11.9.2021 18:30

Duration: 136 min

Address:

Kino Regina
Töölönlahdenkatu 4
00100 Helsinki