The Tallis Scholars: 50th Birthday Concert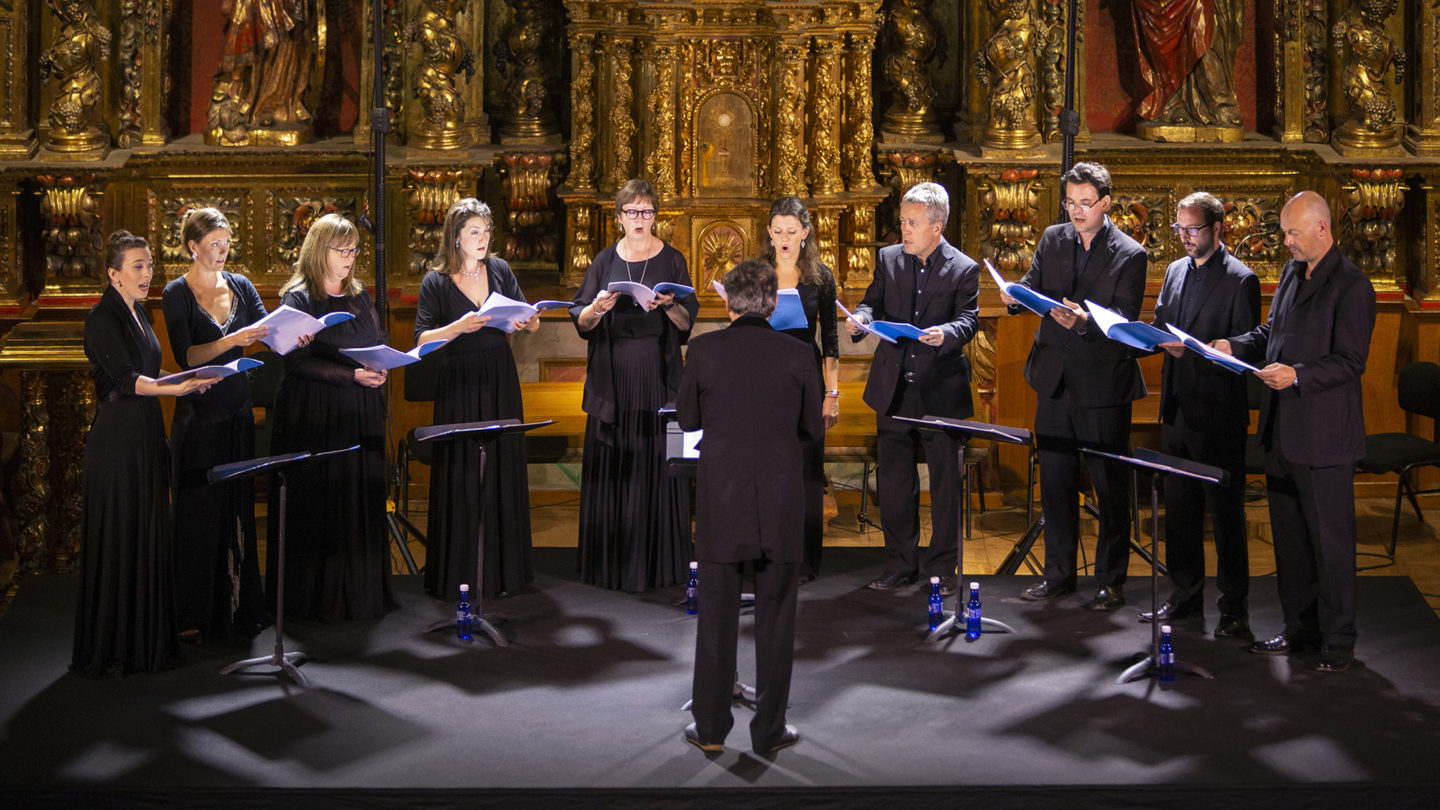 Event Introduction
The Tallis Scholars were founded by Peter Phillips in 1973. In fifty years, they have grown into a leading ensemble in early sacred vocal music.
The Tallis Scholars are not inflexibly orthodox. The festival concert's programme includes a work from renaissance composer Thomas Tallis as well as Arvo Pärt and Rough Notes, a work composed for The Tallis Scholars by Nico Muhly.
The ensemble does not stick to a strict architectonic orthodoxy either. The Helsinki Festival venue is Temppeliaukio Church. Even though The Tallis Scholars have also performed at the Sistine Chapel, renaissance aspects are required from neither their performance venue nor their music. Heavenly beauty does not depend on the date of creation.
Programme:
Orlando Gibbons: O clap your hands
Thomas Tallis: Suscipe quaeso Domine
Nico Muhly: Rough Notes
William Byrd: Tribue domine
Arvo Pärt: Bogoroditse devo
Cheryl Frances-Hoad: Bogoroditse devo
Judith Weir: Ave Regina caelorum
Robert White: Exaudiat te Dominus
Robert White: Christe, qui lux es et dies IV
Arvo Pärt: Which was the son of…
Categories
Classical and Contemporary Music
Map
Event Information
Time:

Fri 18.8.2023 19:00

Duration: 1h 40min, interval

Address:

Temppeliaukio Church
Lutherinkatu 3
00100 Helsinki

Tickets:

47 / 33–44 € (Lippu.fi)