We Are As Gods
Brian Eno Cinema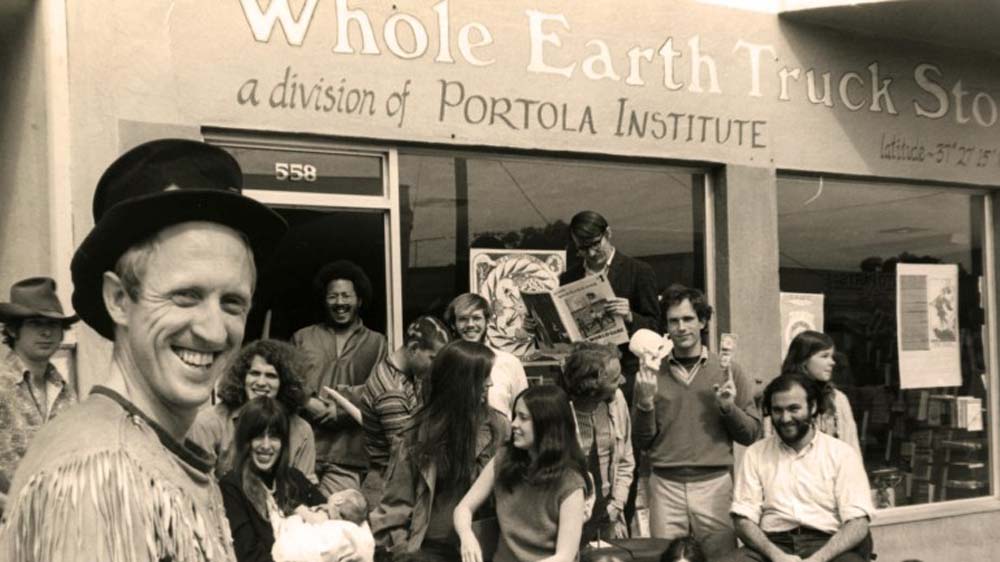 Event Introduction
Known as a visual artist, pop music producer and as a pioneer of ambient music, Brian Eno has a special ability to create spaces and atmospheres with his music. The technology- and future-oriented authors movie soundtracks were published in a collection called Film Music 1976-2020 in 2020. The film series, which is curated on the basis of the collection, reflects Eno's diversity: moving fluently from experimental fiction to thrillers, and from glamrock to documentary. The series is a part of the Helsinki Festival programme.
WE ARE AS GODS
USA 2021 • documentary film • D: David Alvarado & Jason Sussberg • cinematography by David Alvarado • music by Brian Eno • DCP • 94'
Stewart Brand is a writer and futurist whose DIY-publication called The Whole Earth Catalogue has been called "the Google before Google" by Steve Jobs. The person-based documentary introduces a versatile thinker whose interests have ranged from LSD to biotechnology and environmental protection. The soundtracks composer Brian Eno is a friend of Brand and was also interviewed for the film.
Further information and tickets: kinoregina.fi
Categories
Organised events, Cinema, Brian Eno
Map
Event Information
Time:

Tue 31.8.2021 19:40

Wed 8.9.2021 19:00

Duration: 94 min

Address:

Kino Regina
Töölönlahdenkatu 4
00100 Helsinki