Wigwam Experience Plays Nuclear Nightclub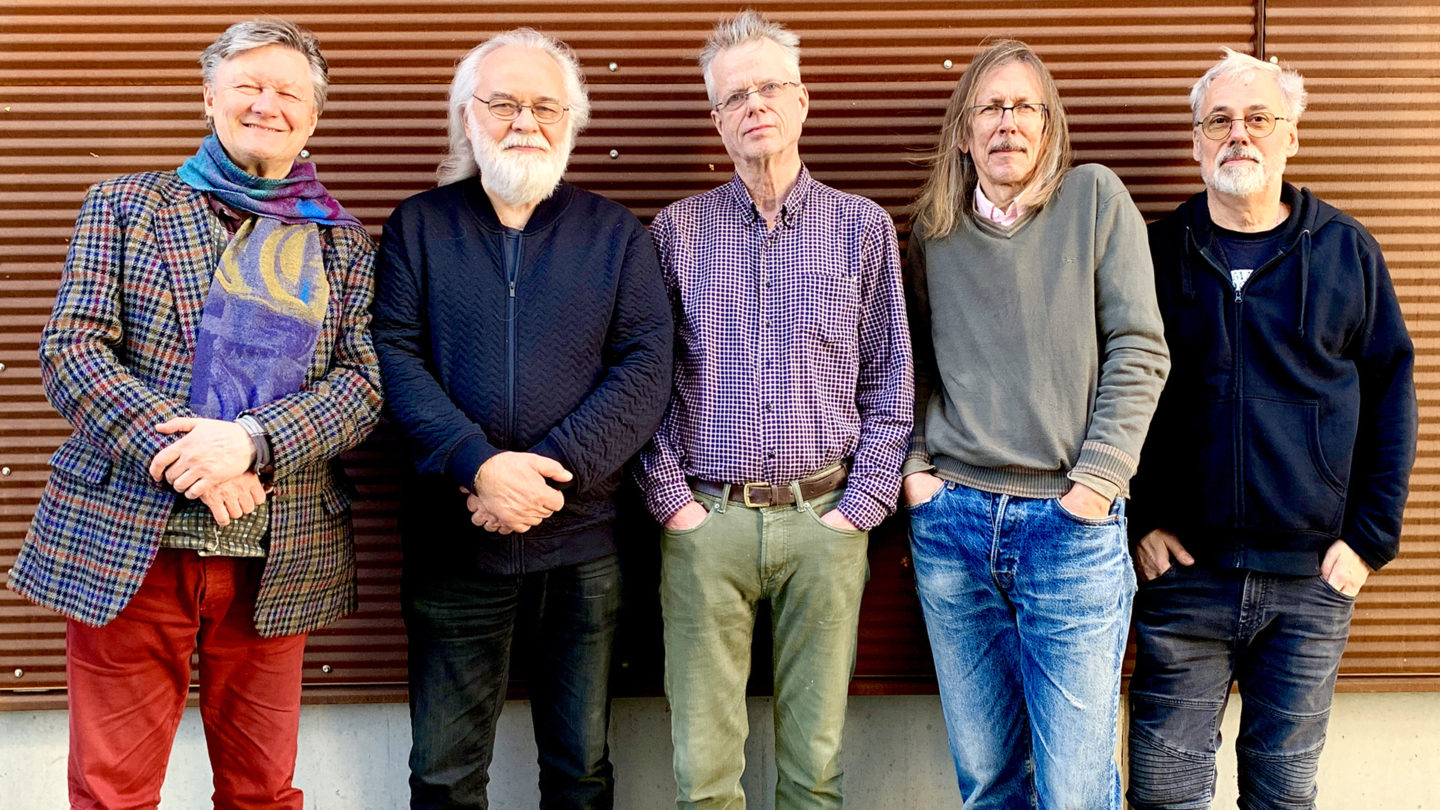 Event Introduction
Founded in 1968, Wigwam was one of the most significant Finnish rock bands in the 1970s. The band also received international acclaim and still enjoys a cult following and popularity.
Wigwam was famous for playing ambitious progressive rock and, later on, less complex art rock. Wigwam Experience, which is composed of former band members, will perform at Huvila and play the band's classic album from 1975, Nuclear Nightclub, in its entirety. In a poll arranged by the Finnish Broadcasting Corporation Yleisradio, Nuclear Nightclub was voted the Best Finnish Album of All Time, and the critics of the Soundi music magazine ranked it the second best Finnish album of all time. The success album was produced by Pave Maijanen, then a newcomer as a producer.
Wigwam Experience is an impressive mix of Wigwam from different periods. The musicians include keyboardist Jukka Gustavson, who joined Wigwam in summer 1969 and played a key role on the band's first four albums, and guitarist Pekka "Rekku" Rechardt, who starred in the "new" Wigwam born in 1974. They are accompanied by keyboardist Esa Kotilainen, who contributed to the albums Titans Wheel and Some Several Moons, bassist Janne Brunberg, who played with Wigwam Revisited as a guest musician and also played in the band of Rauli "Badding" Somerjoki, as well as drummer Jan Noponen, who joined Wigwam along with the 1991 reunion.
The concert has an intermission. During the first part of the concert, Wigwam Experience plays the Nuclear Nightclub album in its entirety, and continues with other classic Wigwam pieces during the second part.
More information:
Doors: 17.30
Wigwam Experience Plays Nuclear Nightclub: 19.00, intermission
Age limit: 18
Categories
Map
Accessibility
-Disabled parking is available (please contact us in advance to make arrangements).
-Disabled access: Ramped access at main entrance. Box office fully accessible.
-Disabled toilet (please note that the toilet is not fitted with an alarm).
-Wheelchair seating/event: 4 (more seating may be available depending on the nature of the show). Accompanying assistant addmitted without extra charge.
-Induction loop.
-Grounded outlet available in the seating area.
Event Information
Address:

Huvila
Eläintarhantie 8
00530 Hakaniemi