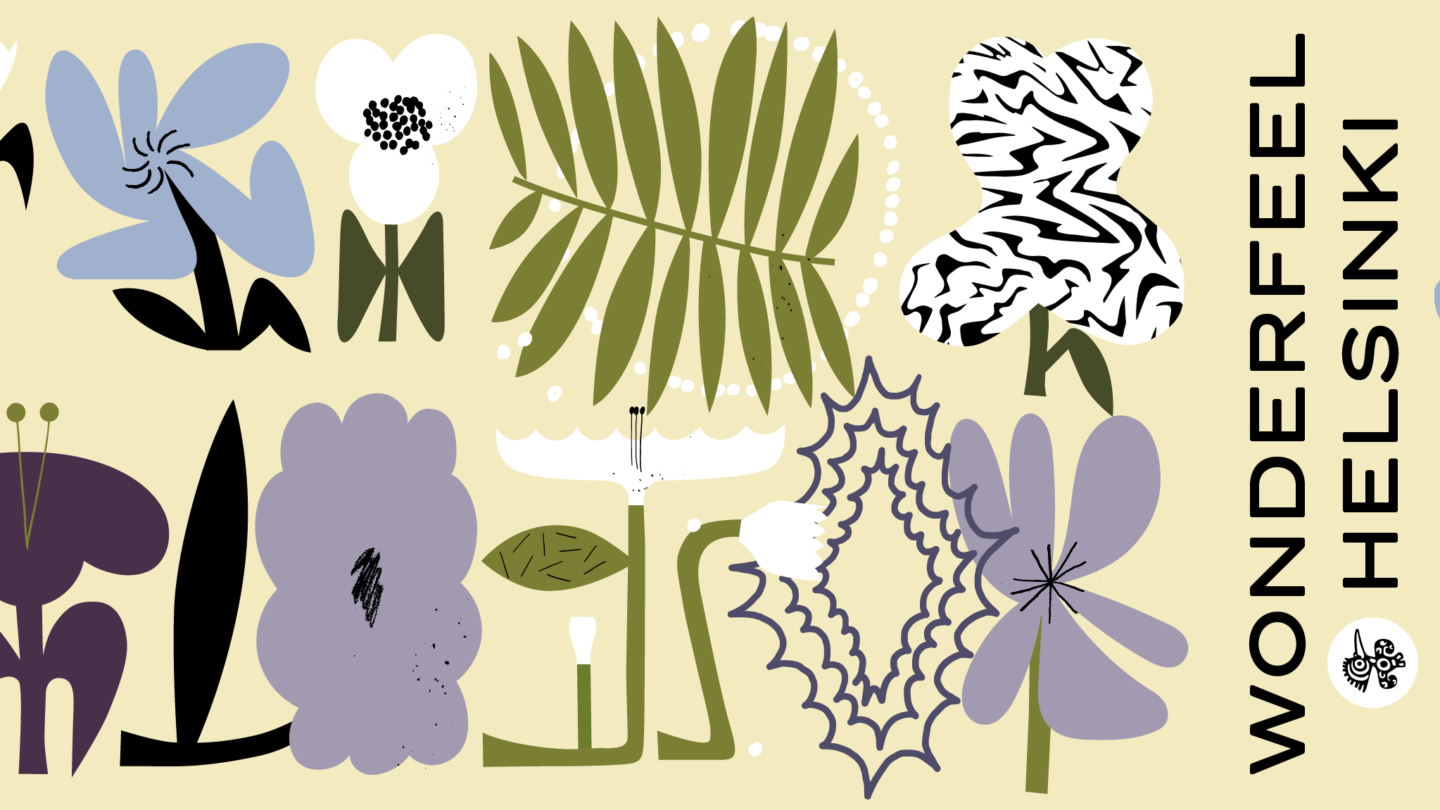 Event Introduction
A new and relaxed classical music festival in the beloved Huvila and Tokoinranta opens Helsinki Festival.
 This is a classical music festival like no other. Over three days, Wonderfeel serves up surprising performances by the sea in the bustle of the city. At Tokoinranta, you can listen to, for example, top pianist Vikingur Ólafsson playing Philip Glass, the Finnish Radio Symphony Orchestra conducted by Pekka Kuusisto and one of the best vocal ensembles in the world, Theatre of Voices. Listen to the performances of top musicians and star soloists, like John Storgårds, Tuuli Lindeberg and Verneri Pohjola, while you enjoy good food and drinks.
Programme & performers
The surprising programme of Wonderfeel includes top names of Finnish classical music, chamber music classics, contemporary music and jazzy overtones. The programme has been curated by Finnish top musicians Eriikka Maalismaa, Antti Tikkanen, Minna Pensola and Heta Aho in co-operation with Helsinki Festival's artistic director Marko Ahtisaari.
Categories
Music, Huvila, Wonderfeel Helsinki
Map
Event Information
Tickets:

47–147 € (Ticketmaster)