The Finnish Radio Symphony Orchestra will perform a concert for peace at the Helsinki Festival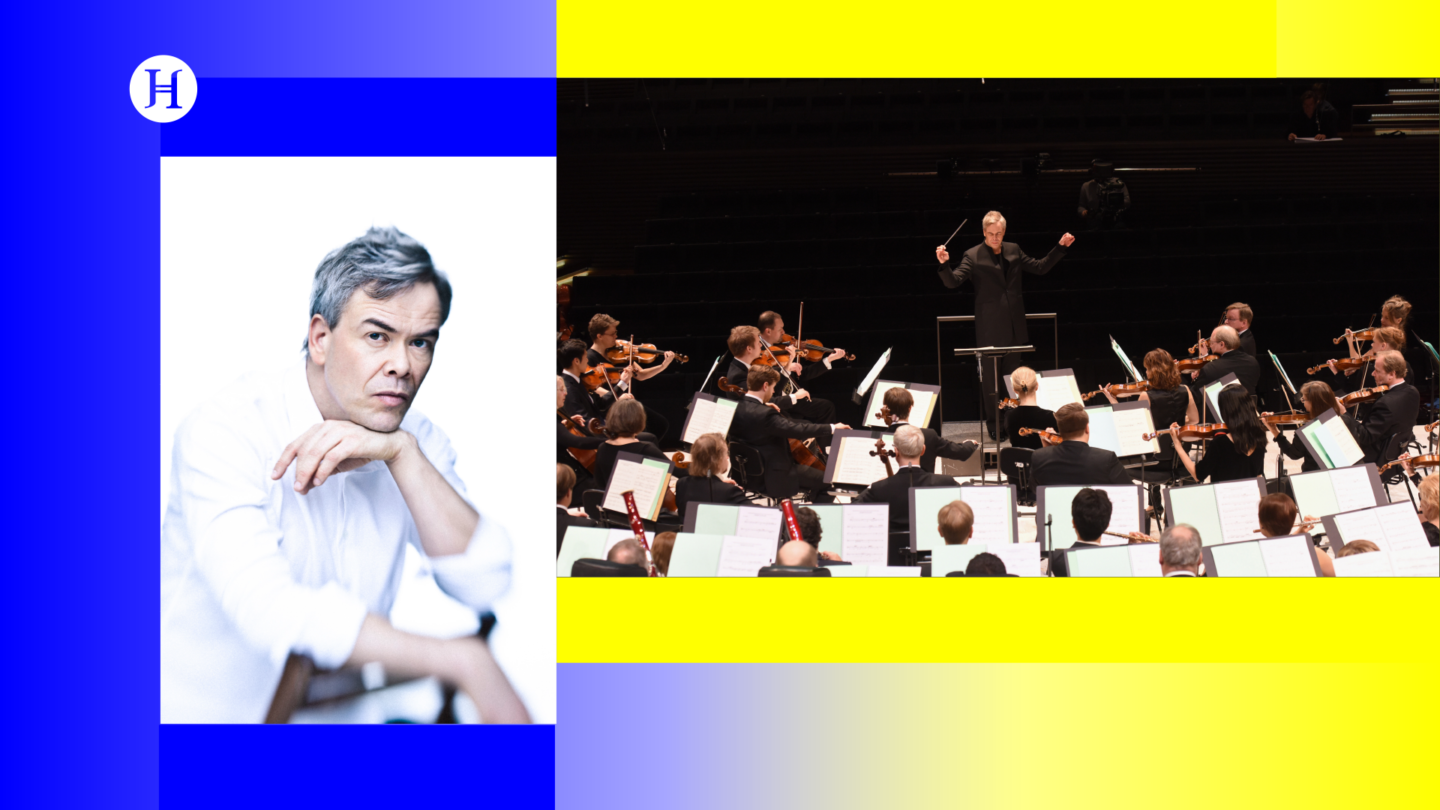 Helsinki Festival will arrange a concert for peace as the Finnish Radio Symphony Orchestra takes the stage at the Helsinki Music Centre on 31 August. All proceeds from the concert will be donated in full to the Finnish Red Cross's Disaster Relief Fund to help people suffering from the conflict in Ukraine.
The concert will feature Wolfgang Amadeus Mozart's masterpiece Requiem performed by leading soloists. The Helsinki Music Centre choir will be joined by Helena Juntunen, Tuija Knihtilä, Tuomas Katajala and Arttu Kataja. The Finnish Radio Symphony Orchestra will be conducted by Hannu Lintu.
Tickets go on sale 24 March. The concert programme will be completed at a later date.
Concert for Peace at the Helsinki Music Centre Concert Hall on Wednesday, 31 August at 7 pm. Tickets EUR 27–67 from the Ticketmaster channels in Finland.
The Helsinki Festival will be held from 12 August – 4 September 2022. The festival programme will be announced and tickets will go on sale on 21 April.