Surrender to art: Helsinki Festival will take place from 19 August to 5 September
"The artist Brian Eno has aptly said that while we humans often seek control, it is an important role of art to help us to surrender. To give up control.
It required a global pandemic to remind us that we can never control complex systems, and that art is more valuable to us than ever in these times.
Surrender to art. Spend a day at Eno's exhibition at the music center, take a wristband to Wonderfeel, witness Charmatz's 10,000 Gestures at the Cable Factory, request a courtyard concert with your neighbours or order an art gift to a loved one.
It takes courage to surrender to art, but we can together. Welcome to Helsinki Festival 2021."
Marko Ahtisaari, Artistic Director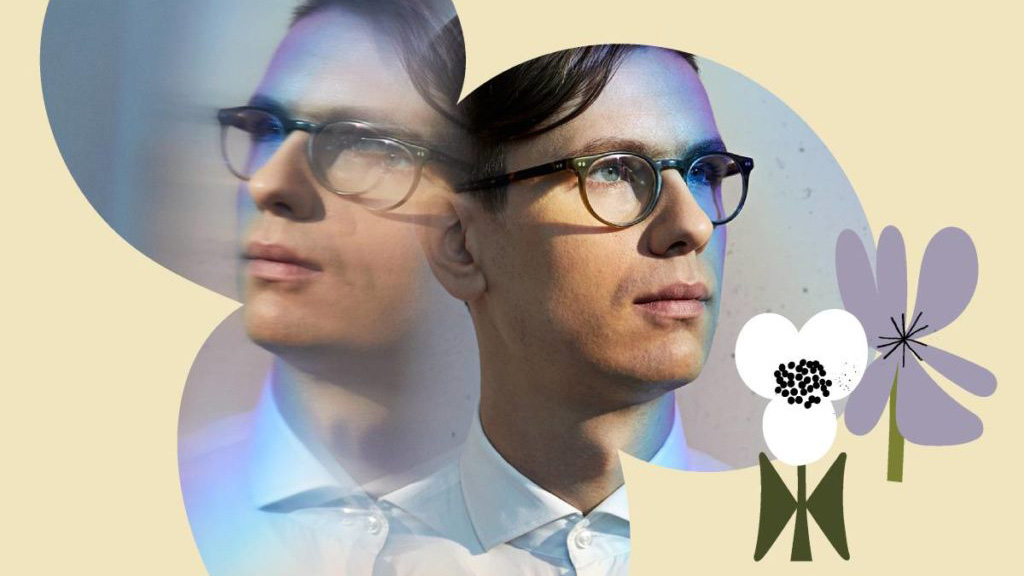 Wonderfeel Helsinki 20.–22.8.
A new classical festival, Wonderfeel Helsinki, will feature top names in the world of classical and contemporary music and offer jazz nuances in the great outdoors on the Tokoinranta waterfront and the Huvila venue during the opening weekend of Helsinki Festival.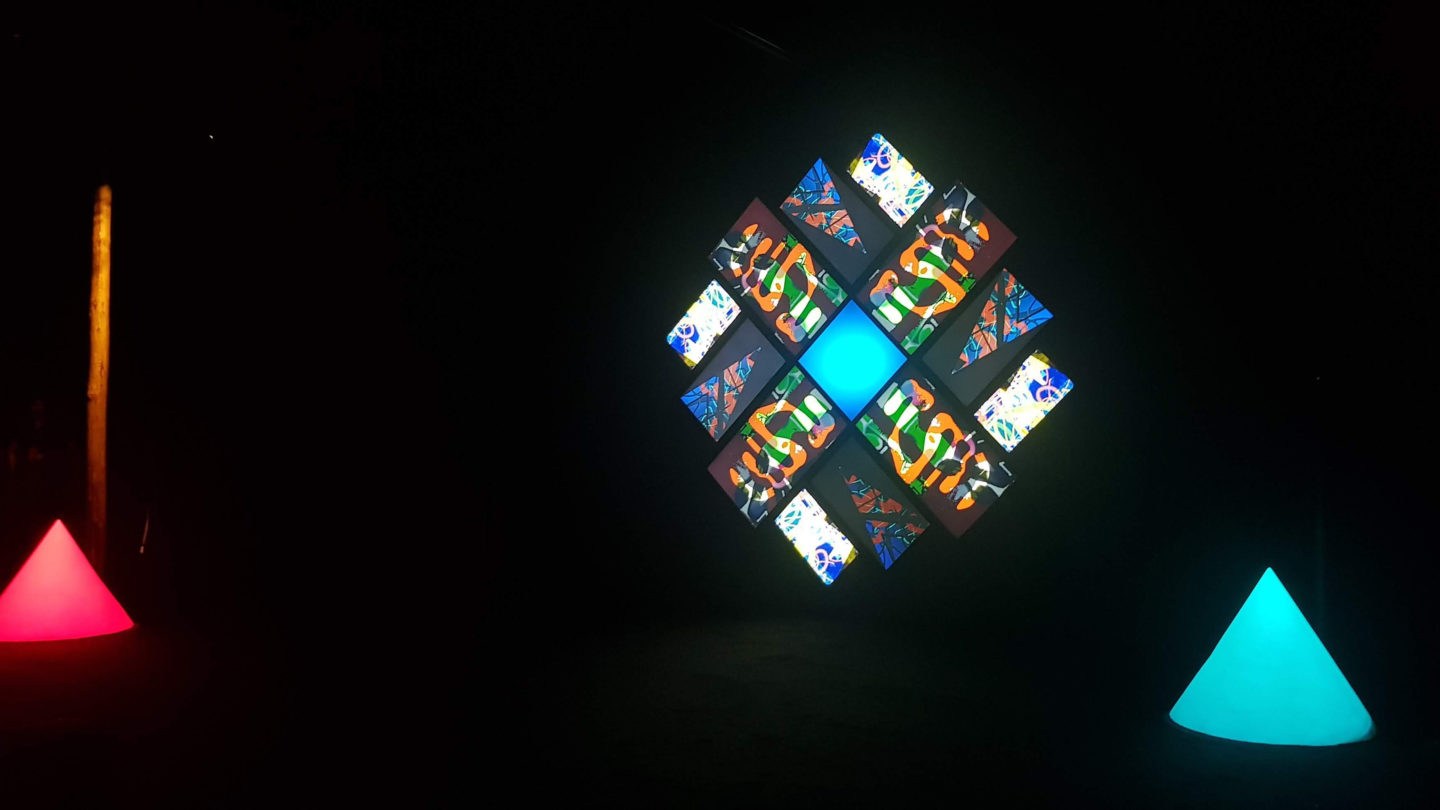 Brian Eno: 77 Million Paintings and Other Audio-Visual Works
Helsinki Festival's theme guest is the most influential music producer in the world, a pioneer of electronic music and father figure of ambient music, Brian Eno. Eno brings to the festival his already-classic installation 77 Million Paintings (2006). The Music Center exhibition also includes Eno's immersive installation The Ship as well as ambient works Reflection and Thursday Afternoon.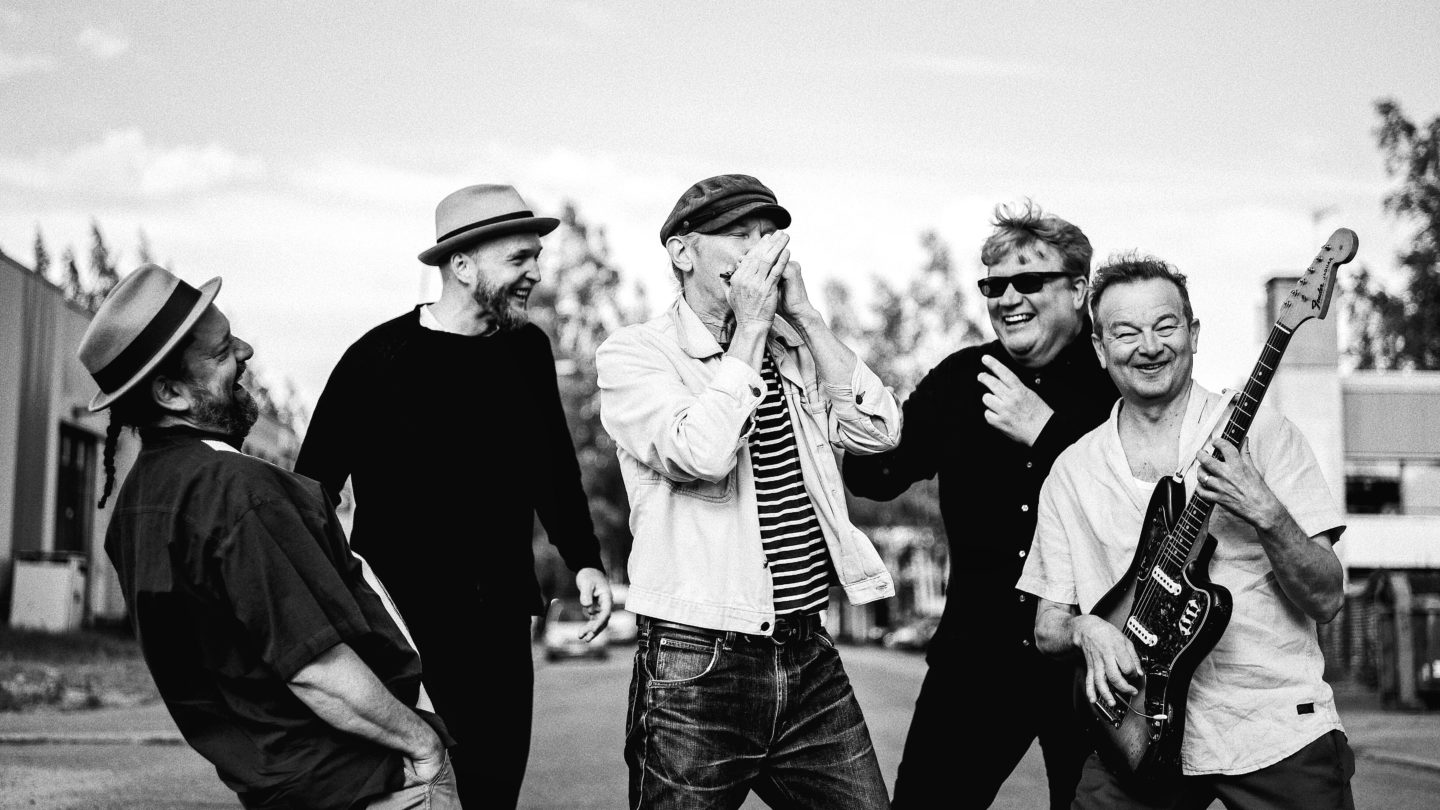 Top artists at Huvila
J.Karjalainen, 22-Pistepirkko, Yona & Tapiola Sinfonietta, Yeboyah, Vesta, Jesse Markin, Ringa Manner & Umo Jazz Orchestra, Pepe Willberg & Jukka Eskola Statement and Oranssi Pazuzu are just some the names who will be taking the stage during the Festival. Other arrivals to Helsinki, include Sons of Kemet, which airs jazz traditions, Songhoy Blues, the Mali desert blues group, the soulful Alice Phoebe Lou as well as a crowd of artists under the London-based Erased Tapes independent record label: Penguin Cafe, Anne Müller and Douglas Dare.