Helsinki Festival is looking for courtyards for dozens of Block Concerts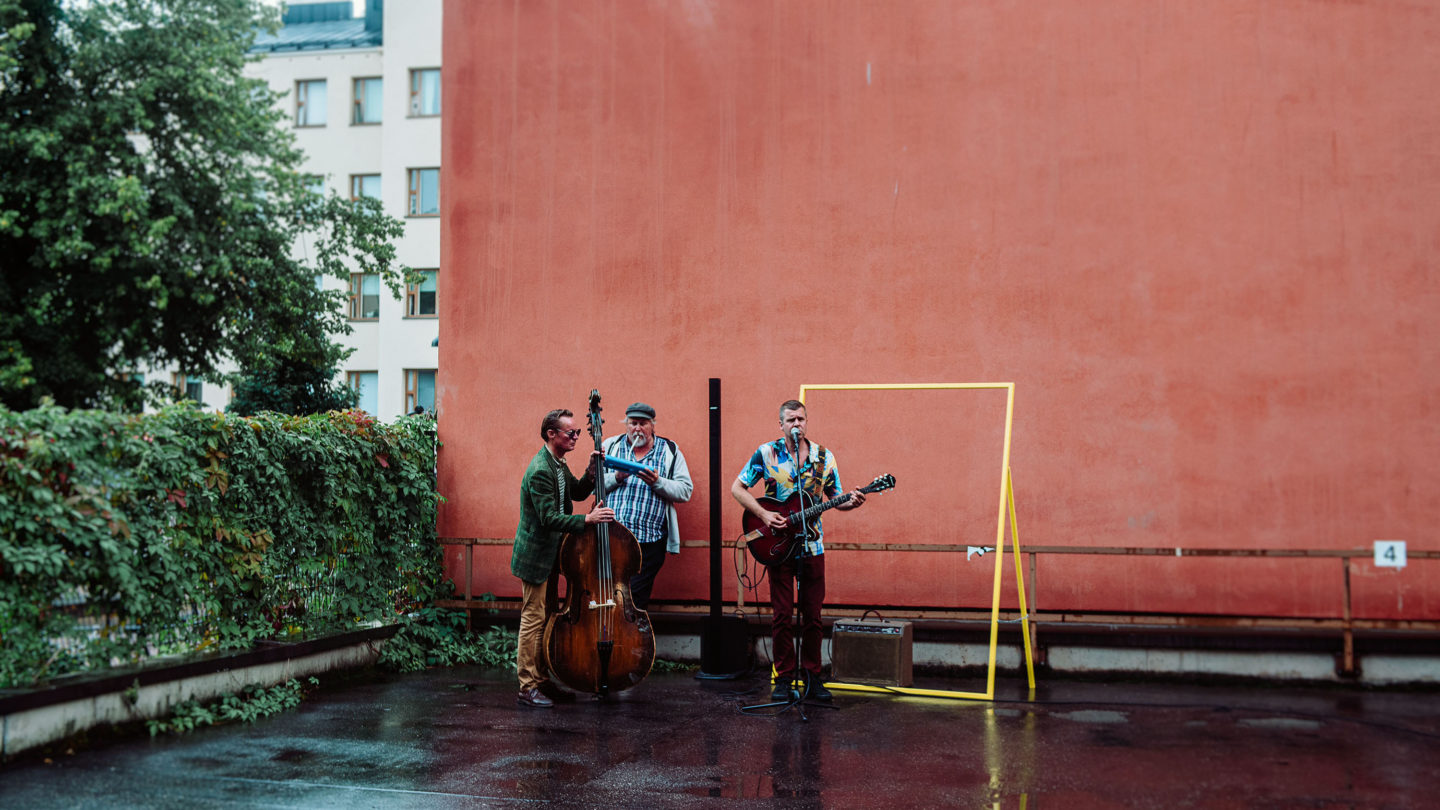 The Block Concerts, which were very popular last year, will once again delight people in courtyards across Helsinki. There will be even more Block Concerts this year as about 50 surprise concerts will be arranged in courtyards during the closing weekend of the Helsinki Festival on 4–5 September.
The intimate Block Concerts will spread throughout the city during the last weekend of the Helsinki Festival, offering Helsinki residents an opportunity to apply for world-class art experiences to be performed in their own yards. There will be pop music as well as classical music as almost 50 surprise performances by Finnish artists take place. The events are being organised in collaboration with the festival's main partner, Helsingin Sanomat.
"The Block Concerts were hugely popular last year, so we have decided to expand their role to be part of the closing weekend of the Festival. I'm glad that we've found new ways to bring art closer to Helsinki residents. I would encourage everyone, everywhere in Helsinki, to apply for a performance in their own courtyard," says Marko Ahtisaari, Artistic Director of the Helsinki Festival.
You can apply for a Block Concert to be held in your courtyard using the open application form available on the Helsinki Festival website. We hope that the venues for the Block Concerts are as diverse as possible in terms of housing companies and courtyards and located across Helsinki, from east to west and from north to south. The performances are intended for residents around the courtyards, to be watched from a window or balcony, for example. Some of the Block Concerts will be filmed and streamed online.