Helsinki Festival seeks an Artistic Director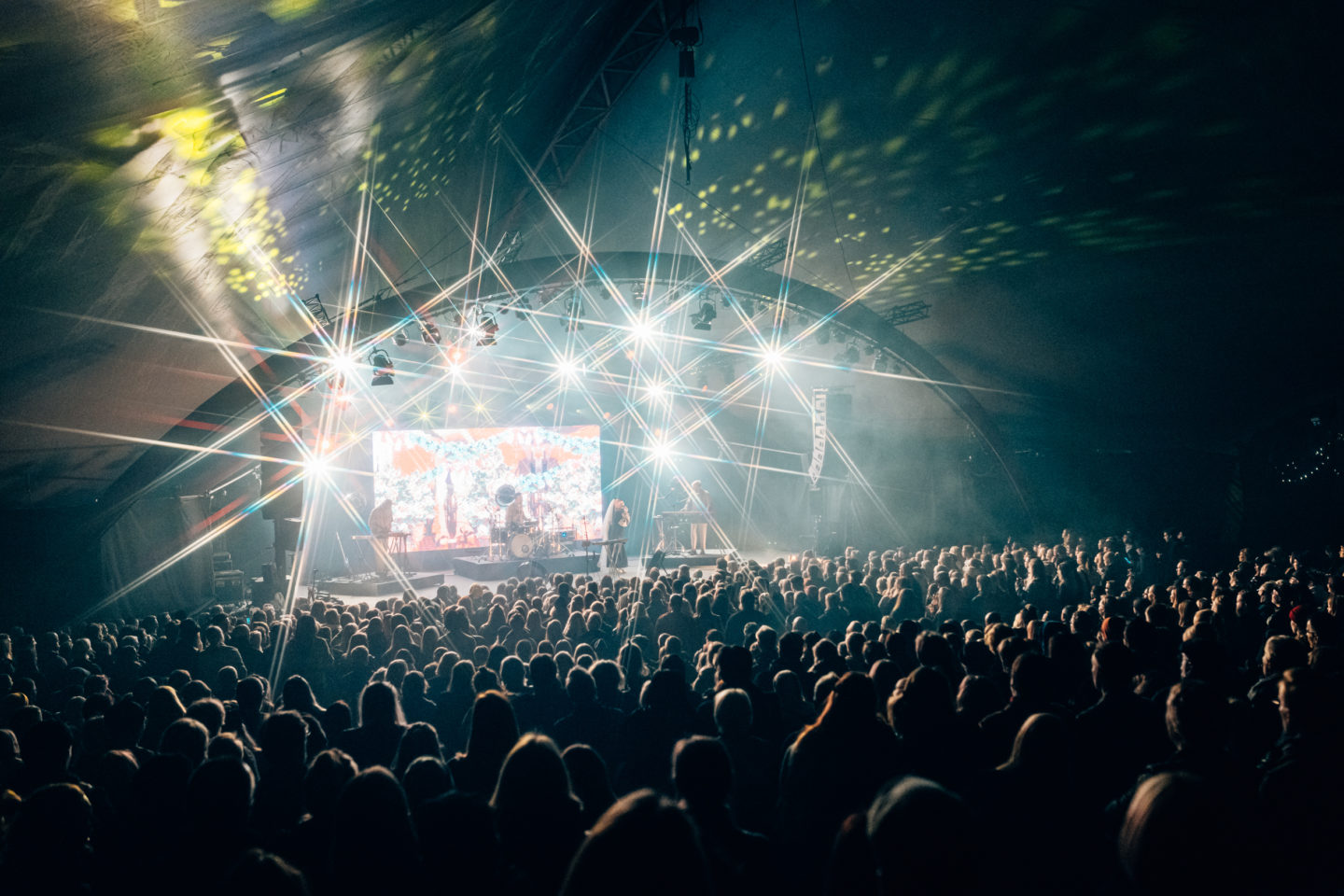 Helsinki Festival seeks an Artistic Director for the five-year term 2025–2029. Marko Ahtisaari has been Artistic Director since autumn 2018 and is responsible for this year's and the 2024 festival programme. The new Artistic Director will be chosen during the autumn and will start in 2024.
Helsinki Festival is the largest arts festival in the Nordic countries and the highlight of the Helsinki summer. The festival is held each year at the end of August, beginning of September. The festival and its Artistic Director are responsible for providing unrivalled, diverse art experiences to Helsinki residents and to a broader Finnish and international audience. Since we expect an Artistic Director to have a broad overall view of artistic planning, we could also choose a work pair or team for the position.
Helsinki Festival's Artistic Director works at Helsinki Events Foundation, which produces the festival, and closely with the Helsinki Festival production team and with festival communications, marketing and management.
The next Helsinki Festival will be held from17 August to 3 September 2023. You can find the programme and more information online at helsinkifestival.fi.