Partner Festival: Poetry Moon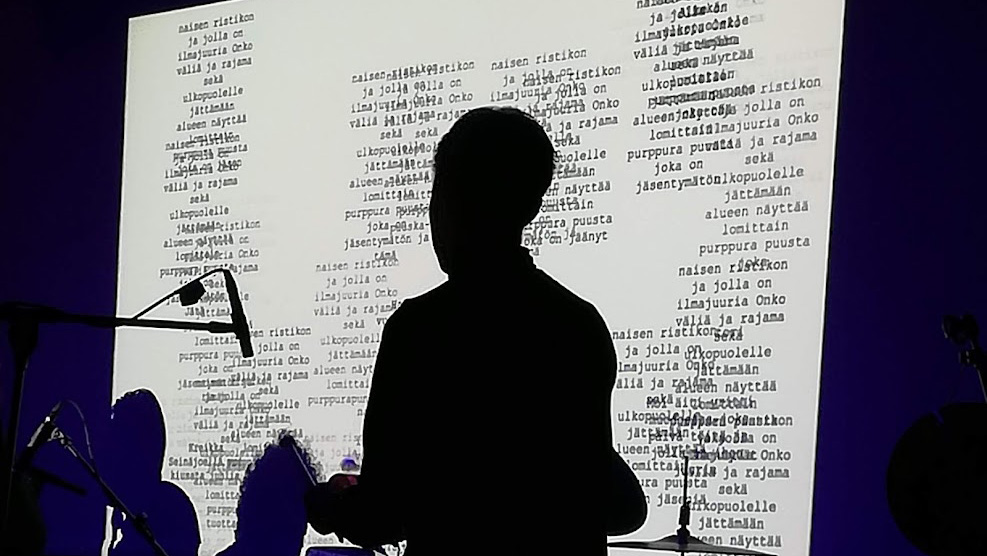 Event Introduction
Poetry Month will lift spirits in Helsinki and push the boundaries of literature. Held in August, the event is an international literary festival that specialises in contemporary poetry. This year's theme is limits. The limits of the senses will be tested, borders crossed and hierarchies destroyed, and there will be reflections on the limited nature of life. The event will feature varied debates, club nights, literature performances and clashes between art forms. Expect high quality and few limits.
Tiivistämö in Suvilahti will host the festival, where you'll be able to buy poems at the pop-up poetry shop and let your hair down at the club nights. Poetry will also feature throughout the city, on public transport and in bars and parks. This year there will be overseas guests from countries such as Germany, Denmark, Estonia and Spain. The programme will be available on the Poetry Month website in June.
When it comes to poetry, the sky's the limit!
Categories
Event Information
Tickets:

The event is free of charge