OP X Helsinki Festival: Art Gifts are here again!
Surprises will soon be heard all over Helsinki as Helsinki Festival and OP bring back the Art Gifts that delighted audiences last year. Art will also come to your home in the form of a streamed performance by J. Karjalainen at Huvila.
The Art Gifts that gained wide popularity last year will also be realised this year in an even wider format: Due to popular demand, we will be handing out up to one thousand Art Gifts this year! Anyone can order to their loved one's yard or window a 5 to 10-minute surprise performance by a musician, poet or other performing arts professional.
The concept developed for last year's Helsinki Festival has, in the past year, also spread to other cities, like Reykjavik, as we donated the open source code for the search app for anyone to use.
"The prolonged coronavirus pandemic has limited our lives and lead to a deficiency of experiences, for which the best medicine is art. As society slowly opens, the importance of art on well-being is emphasised and, as the pandemic continues, we are happy to support Helsinki Festival's creative work, which brings performing arts and experiences safely to people's homes", says Tuuli Kousa, OP Financial Group's Chief Communications and Corporate Responsibility Officer.
"We are thrilled to realise Art Gifts for a second time, this time in co-operation with OP. With a wide variety of artists from different fields, Art Gifts surprise and bring joy to your loved ones. The feedback on Art Gifts from both the audience and the artists has been glowing and reflects a strong need for art", says Tiia Tuovinen, Marketing Manager at Helsinki Festival.
Art Gifts are free for the audience and can be ordered from 16 August at helsinkifestival.fi.
Experience a live concert on your couch
The two Huvila concerts of the beloved J.Karjalainen were quickly sold out. It is difficult to imagine a better concert venue than the atmospheric Huvila Festival Tent for a singer-songwriter who brings generations together: even though everyone is familiar with Karjalainen's American music tradition-inspired songs, the music is always wonderfully intimate.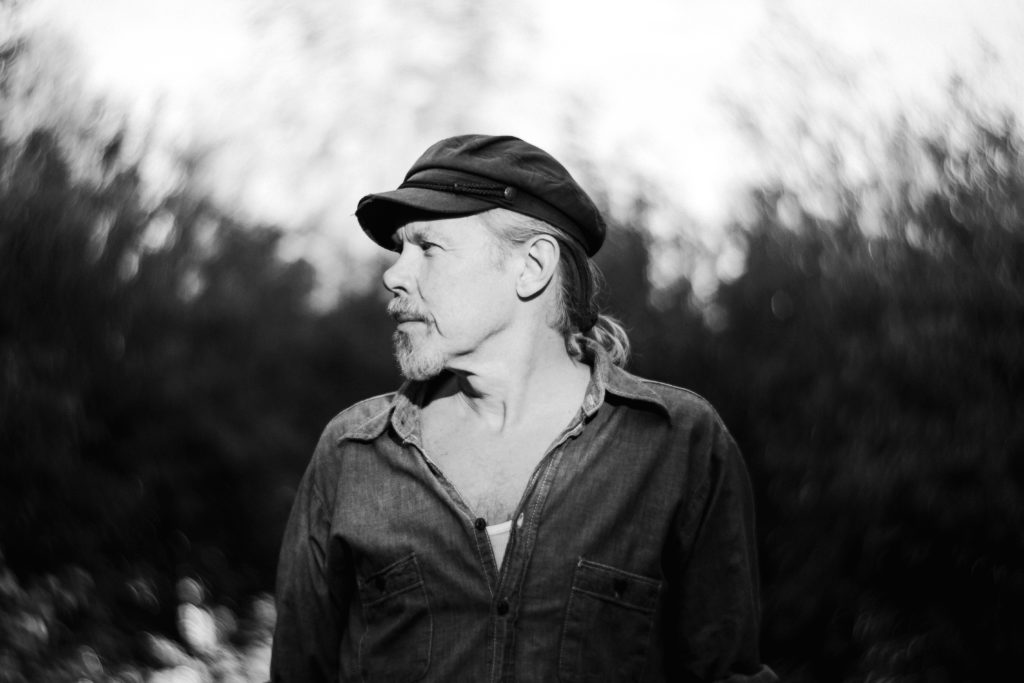 OP and Helsinki Festival make the concert and one of the most wonderful nights of August available for everyone as a high-quality online stream directly from Huvila! The concert begins on Monday, 23 August at 8.30 p.m. at helsinkifestival.fi/oplive. A recording of the stream will be available until 26 August.
"It is amazing to be able to bring the Huvila atmosphere and J. Karjalainen's concert to everyone's home in co-operation with OP. This might also be J. Karjalainen's first ever live stream gig", Tiia Tuovinen hints.