Linda Fredriksson Juniper performs at Huvila on Mon Aug 22th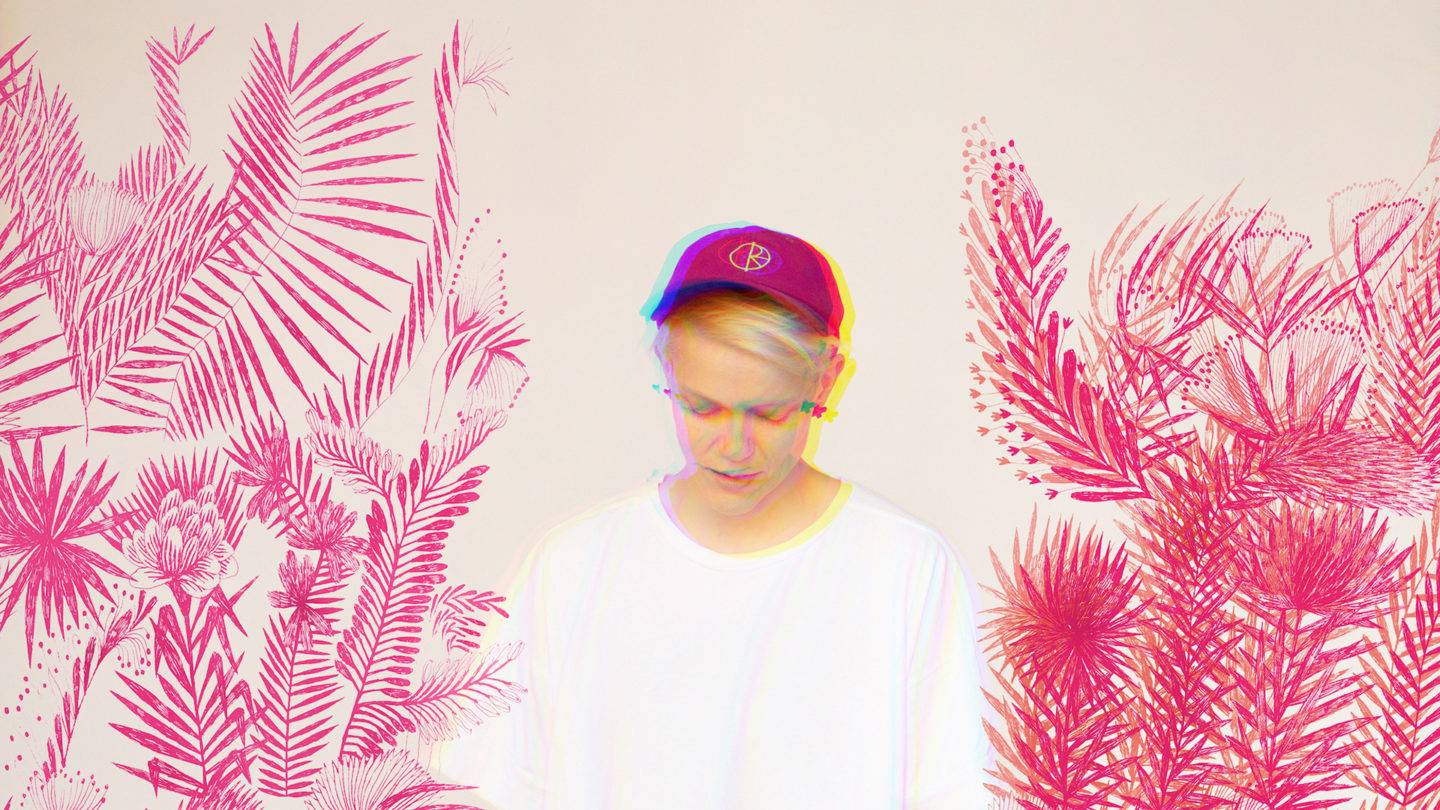 Saxophone player Linda Fredriksson stands out amongst the Finnish jazz artists, both locally and internationally. Best known as a fierce improviser in Mopo trio, Ricky-Tick Big Band and Superposition, Fredriksson has a versatile and unique style ranging across genres making them one of the most interesting musicians of the scene.
With their solo project "Juniper", Fredriksson steps forth as a composer and a leader unveiling the music of their "shy and quiet" side. The end result is an honest, personal singer-songwriter album, performed by an instrumental jazz band.
Fredriksson has been working on the songs heard on the album for several years, composing them mostly on guitar, keys and by singing. Juniper is a world unto itself, and Fredriksson describes the process as one of chosen isolation: "It's a world of my own and a place of solitude amid all the chaos. A comfy bubble to be in." The influence list for the album name checks the likes of Sufjan Stevens, Alice Coltrane, Feist, Eric Dolphy, Neil Young, Iro Haarla and Billie Eilish.
The first act of the evening, Mikko Joensuu, will perform solo and lead the audience to the light. The music on his trilogy of albums (Amen 1, 2 and 3) visits the dark side of pop, mixing country and folk influences, but leaves listeners feeling lightened.
Low concert at Huvila on Mon Aug 22th 2022 is cancelled due to artists' personal reasons.
Purchased tickets are valid for the Linda Fredriksson Juniper concert.
Alternatively, you can request for a refund in accordance with the terms and conditions of sale at Lippu.fi. Please see the instructions here: https://web.lippu.fi/palautus/. The request must be made by Sep 15th 2022.
Artist statement:
We have to cancel our upcoming shows this month in Wales, Scandinavia, England, and Scotland. As some of you know, Mimi has been fighting cancer. Recent developments and changes in treatment have made extensive travel impossible at this time.
Our hope is that she will respond to new treatments and be able to play the shows we have scheduled for the fall, including the Water is Life festival in Duluth on September 4.
We are very sorry for the inconvenience of ticket shuffling and travel expenses / changes. We welcome your positive hopes / prayers as we hope and pray for you all. Thank you. Peace.