Helsingin Sanomat x Helsinki Festival: Art for all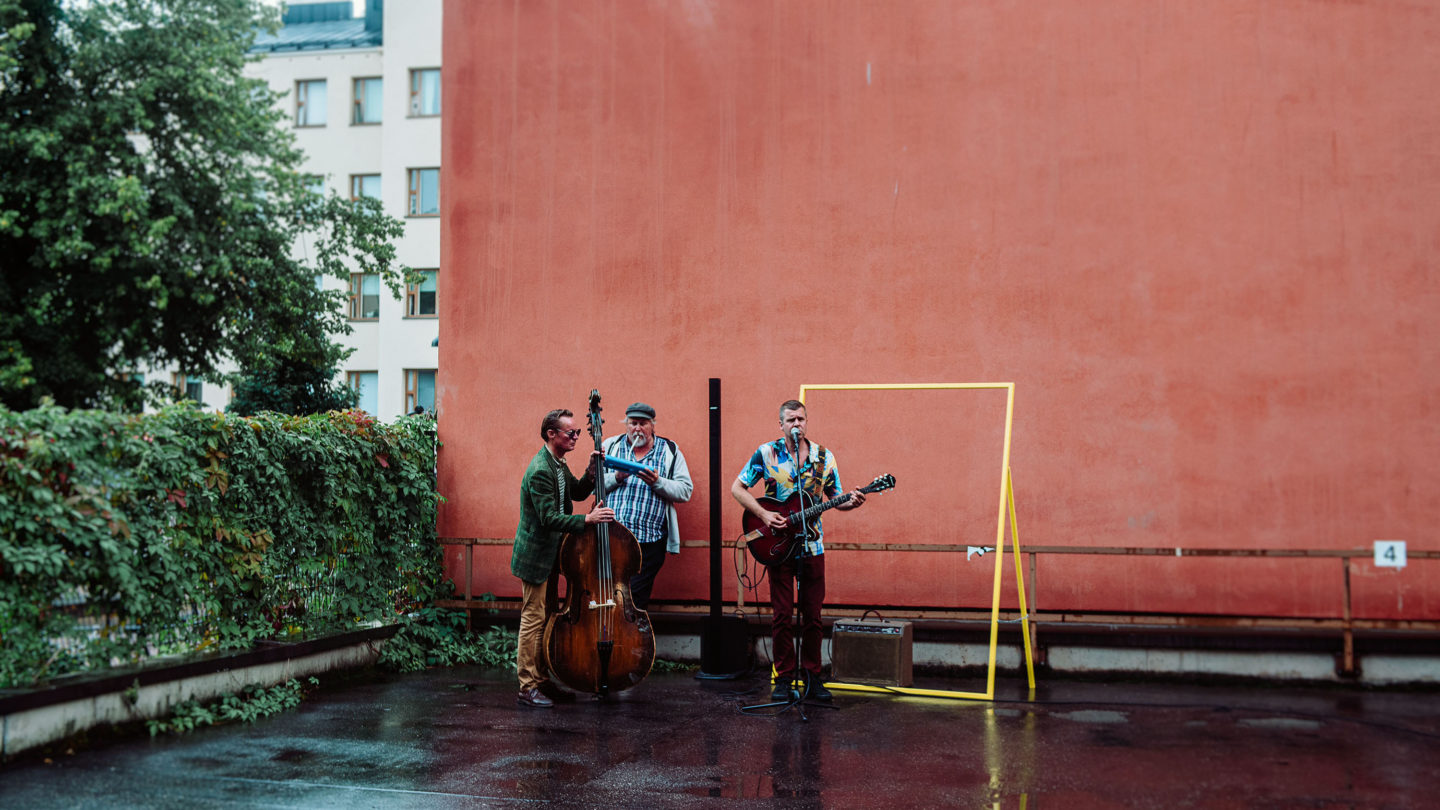 After one exceptional year, the Helsinki Festival will again take place in a state of emergency at the turn of August-September. However, it's easy to get close to art: The Block Concerts and streaming take the scene to wherever you happen to be.
Block Concerts were hugely popular last summer and this year there will be even more, with as many as 50 gigs spilling out into Helsinki courtyards on the first weekend of September. The courtyards have been chosen through open search and will resound with the melodies of classic and light music, and performing arts that can be enjoyed from windows or balconies, for example.
Held in partnership with Helsingin Sanomat, the concerts will spread across Helsinki from the suburbs to the city centre. Helsinki courtyards from art nouveau to concrete brutalist will be temporarily transformed into art scenes.
Tickets quickly sold out for the Helsinki Festival opening day concert by Helsinki Philharmonic Orchestra conducted by André de Ridder on 19 August. Helsinki Philharmonic Orchestra is performing Heroes Symphony by legendary composer Philip Glass. The work is based on the Heroes album by another legend, rock musician David Bowie, in which another Helsinki Festival theme artist, Brian Eno, was also involved. Helsingin Sanomat offers its readers high-quality live streaming of the concert hs.fi/live.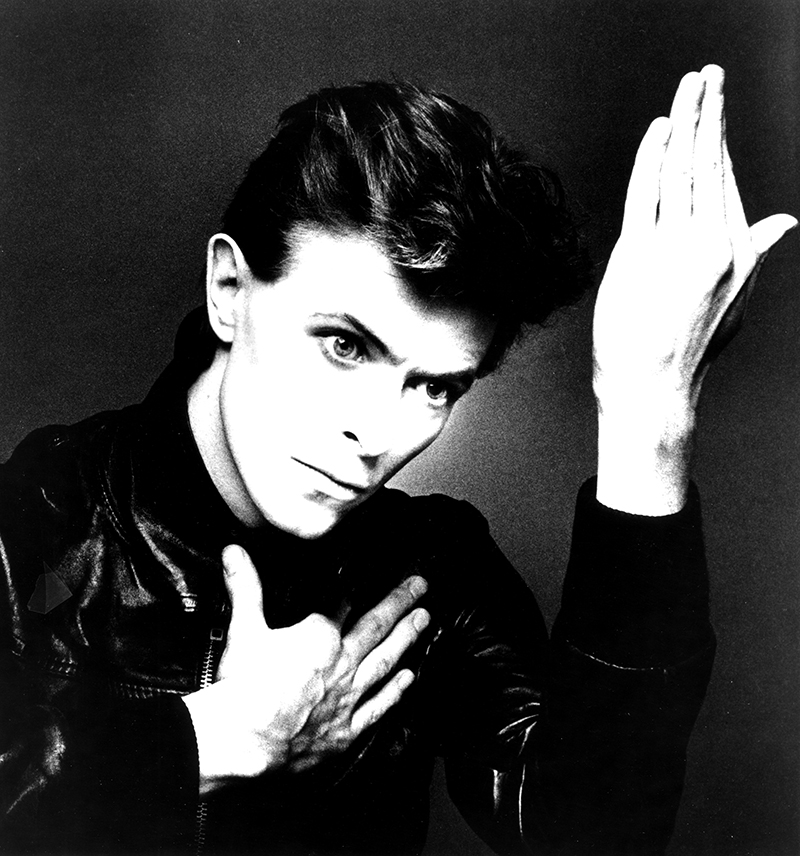 "Productive and positive cooperation means that we can offer shared art experiences with Helsinki Festival also during this exceptional autumn. The Heroes Symphony will definitely be a fantastic experience also when viewed through live streaming in the home. Also the huge popularity of last summer's Block Concerts foretells wonderful experiences in courtyards around Helsinki. Let's enjoy and experience the performances to the full," says Niina Käkelä, Head of Marketing at Helsingin Sanomat.
"Long-standing partnership with Helsingin Sanomat means we can provide a superb array of art both live and streamed. This year, we can again bring Block Concerts to courtyards and transpose the concert experience to home sofas. It's a pleasure to work with a continuously-evolving media and a first-class team," says Tiia Tuovinen, Marketing Manager at Helsinki Events Foundation.
Images:
Block Concerts: Saara Autere
David Bowie: Masayoshi Sukita / RCA / Getty Images